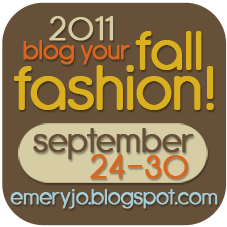 Today.
Today I didn't put any effort into my outfit.
I've been having a bad day.
I'm cranky and want to cry.
And right now I'll spare you my emotional-ness.
So here's just a few shots of my outfit via cell phone pictures in the bathroom.
Outfit details:
Stripe shirt: Target
Undershirt: Old Navy Maternity
Gauchos: No freaking clue.
I can't believe tomorrow is the last day of fashion week! I promise I will put more effort in tomorrow.
Peace and Love.