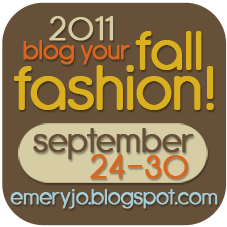 Today's photos got taken really quickly. It is far too hot today or I'm just super pregnant.
Or both.
I didn't see what the temperature was when I got dressed and I really should have.
I don't have as many options clothing wise this far into my pregnancy so getting dressed each day is always an adventure.
Here's my day 3.
Outfit details:
Shirt: Hand me down
Dress: Target
Yoga pants: Victoria's Secret
Boots: Thrifted
Necklace:
Violet Bella
And this dress used to actually button up over my chest when I purchased it at the end of last year. Which I am sure will only get worse come breastfeeding time.
I miss not having boobs. :D
Exhibit A (literally).
Me in January taking pictures before we went to dinner at a friend's house.
Leena likes to gather when we are outside, heck, she likes to gather when we are inside.
Wildflowers, kumquats, basil, mint, ferns, random plant parts from a plant that resembles marijuana...
My daughter is adorable.
Pretty fluffy clouds.
The rest of the day will be spent making caprese salad.
Figuring out what to make for dinner.
Cleaning.
School work for the bebe.
Getting over feeling nauseous.
Resting a bit.
Snuggling.
Pretending it actually feels like autumn outside.
Warding off super friendly cat who keeps trying to plant himself on my (already very full) lap.
Bathing at some point.
Tickling Leena.
Keeping my fingers crossed that I'm not getting sick.
Checking out all the lovely entries for day 3 later tonight.
Some sort of exercise: yoga and belly dancing or cardio and toning.
And other things that I can't think of at the moment.
Thank you for all your lovely comments!
You all look fabulous!
I've also extended the giveaway through Friday.
Don't forget to enter
here
.
Peace and Love.