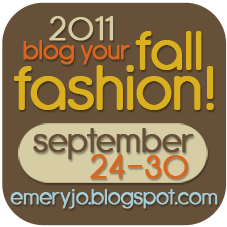 Today has been spent lounging around.
Resting.
Healing still for Miss Snotty Pants. (Or as seen here, Miss Snotty No Pants.)
I'm getting more and more tired as the pregnancy progresses. It makes me sad when Leena says, "Come on momma!" to play with her and all I want to do is sleep. This needs to be remedied. I need to play around and run around with my girl.
Leena exploring.
She must wear her princess shoes!
Her big stick.
Leena saying, "Come on momma. Let's get acorns!"
She's been my photo shoot helper lately. It's been MUCH appreciated.
Here's day two for fall fashion week!
Outfit details:
Teddy Bear Sweater:
Violet Bella
Belt: Thrifted
Organic belly band:
Baby Steals
Skirt: Goodwill
Nail polish:
Zoya
And look I'm a cliché, barefoot and pregnant!
I hoisted my feet up onto a chair today to paint my toenails...this will be done by someone else next time.
My fat lazy kitty.
He's OBSESSED with me since I've gotten pregnant. The kitties MUST be outside at night or else I get no sleep from him trying to snuggle with me all night, which would be cute, if it wasn't so annoying.

Happy 30 weeks to the Junebug and I!
Hope you all had a great weekend!

Peace and Love!