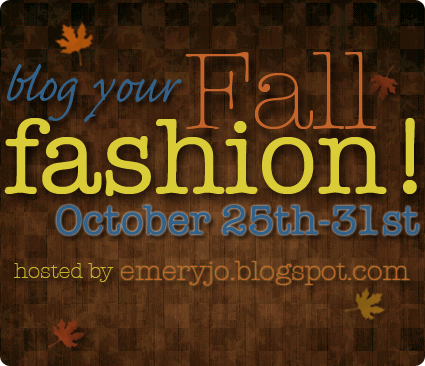 The last day. Crazy! I am far too exhausted to figure out a halloween costume so here is my normal outfit. I got some funny looks by a girl at the vet's office when I walked in wearing it. ;)
Don't mention where the eyes are placed… ;)
Outfit details:
Cover up vest thingy: Kohl's I think
Belt: Goodwill
Shorts: Jeans that I cutoff from Goodwill
Tights: Target
Boots: Wally World
Leena's outfit is a hodgepodge of hand-me-downs and gifts but her necklace is Violet Bella. :)
We had a cookie picnic. :)
Leena eyeing my cookie after polishing off hers.
I also forgot to put this photo in the last post. Leena took it. :) (And if I did indeed put this photo in the last post then just pretend that I didn't and go with it because I am far too tired and probably overlooked it.)
Thank you thank you thank you all for this week! I've had a blast and enjoyed the time it gave me to reconnect with taking photos. :) Can't wait to sift through all the rest of the entries and see your costumes!
Happy Halloween everyone!
P.S. Always, always, always remember that: