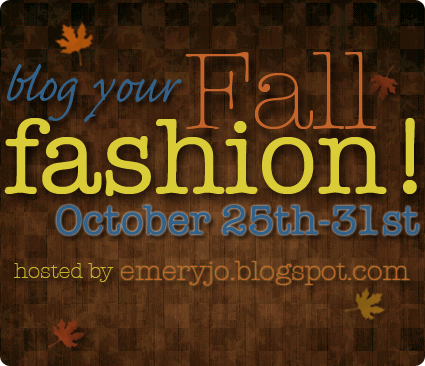 So sorry for not checking out most of your lovely blogs the last two days! It's been crazy busy over here. I do fully intend to check out every blog I haven't the last two days from the list…so don't be surprised if you get a comment from me randomly even if fashion week is over! :)
So best mail:
Laura's (from Violet Bella) husband finally started up his shirt company! It's been long awaited but WELL worth the wait! So of course I had to wear this shirt immediately. :)
Day 07/30 of no make up. :)
Whoops.
Yes, I couldn't resist the peace sign.
Outfit details:
Undershirt: I think Kohl's
Bloomer Jeans and headband:
Violet Bella
:) A wonderful gift!
Leena's outfit details:
Shirt: Gift, I believe it's "Circo" brand? I don't know off the top of my head and obviously it's in the wash now! I am too lazy to go look. ;)
Shorts: Hand-me-down "Circo" Brand
Socks: Mommy's new knee socks from Target
Boots: Hand-me-downs
It literally took her about 1.4 seconds to get this messy when we went outside.
She wanted to take photos as well. :)
Watching a butterfly fly around. Patiently waiting. Wanting it to land on her finger.
And a bit upset that it wouldn't.
See the little finger poking in from the background. She was desperate. We had just read a few nights before, "Velma Gratch and the Way Cool Butterfly."
Look familiar?
Well the butterfly did not land on her finger like lucky Velma but she still gave it a shot. Can't ding the girl for trying. :)
Can't believe fashion week is going to be over tomorrow! This was so much fun! I am still trying to figure out a costume. Maybe I'll pull through but if not I will still have an outfit post to finish off the week. Again, thank you all for your loveliness and I promise on checking out all your blogs post from the last 2 days!
Peace and love!