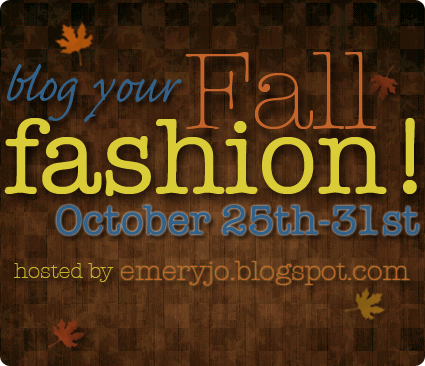 Day 4 here we are. My camera battery decided to die before I could have a lot of fun with this shoot….and my back up battery lasted for all of 2 seconds before it died as well. I think I am bad at remembering to charge those suckers.
Outfit details:
www.poorpitifulpearl.etsy.com
Jeans: F21 from Goodwill
Shoes: Old Navy from Goodwill
Not the greatest quality. I forgot to change my settings before taking this shot. Now because of day 2's photos with the jumping, any time Leena sees me taking photos for this she wants to join in and tells me to jump.
Her outfit details ;):
Shirt: Gift, I think from Wally World
Skirt: Circle skirt made by me from this
tutorial
See better photos of the skirt
here.
Boots: Hand-me-downs
Blurry test shot. Leena decided she needed to bring the farm outside with her today.