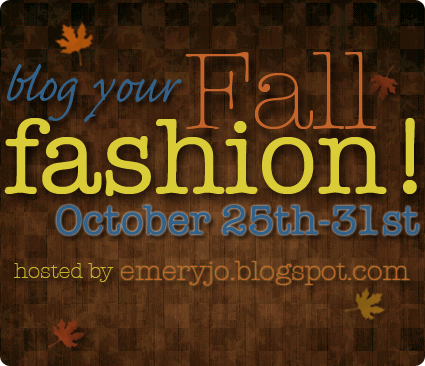 So yeah….pretty much this is what being indecisive looks like. 16 photos for one outfit…Whoops.
Day 5:
This print below is in my shop. :)
Outfit details:
Jacket: Victoria's Secret
Dress: The Expression, a little shop in Santa Clarita, CA
Tights: Target
Impractical shoes: Charlotte Russe
So odd wearing all "store bought" new items in one entire outfit.
See, so indecisive in fact that I posted a color AND black and white of the same photo.
And since I actually have to be able to walk/run around after a toddler during the day I changed into these shoes….but let me tell you, I'd kill my feet to wear the booties if there wasn't a toddler involved and a broken spine or neck wouldn't hurt and/or bring on paralysis.
I am loving fashion week. You all are so lovely. Thank you for all the kind comments. :)
Peace and Love.