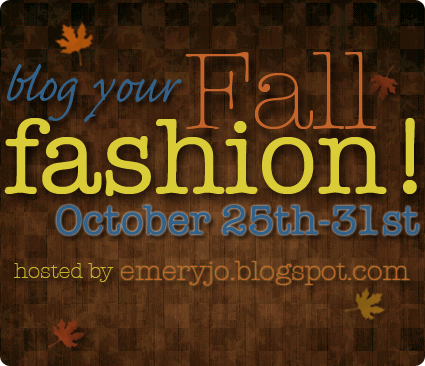 Here's day three:
Outfit details:
Shirt: Hot Topic
Sorry Hello Kitty for suffocating you.
Skirt and Belt: Goodwill
Tights: Target
Shoes: Wally World….er. Walmart.
Yes, I should've ironed my skirt…I would have…if I could find the iron.
Yes, blurry…but at least you can see the ahoy mate. :)
Day 04/30 with no make up for my project- Project: Chasing Beauty. Go check out the
blog
and
f
acebook page
.
:)