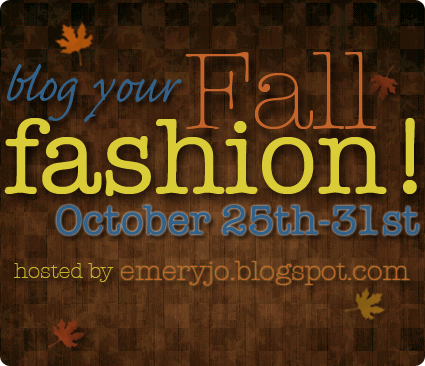 Here's day two for the fashion week!
Outfit details:
Shirts: Both from Goodwill
Jeans: Kohl's
It's not a photo shoot with Leena unless there is at least one photo of her picking her nose.
Just because:
Leena's outfit details:
Dress: Target
Boots: Hand-me-downs
Booger: That's all her's baby.
She's a rockstar, with rockstar hair.
Day 03/30 of no make up for
Project: Chasing Beauty
.
And beware of Leenazilla!