Jessica is amazing. Simply. I found her on model mayhem in a hunt to find a model to shoot when I first started really focusing on "people" photography. I had recently done a shoot with some friends/friends of friends in CA and came back home to find that I still really didn't know anyone but severely had the itch to "shoot". I fell in love with her profile and sense of humor and we hit it off as friends as well. We've done three photoshoots in the past 2 years of being friends and I have to say, this most recent is my favorite. She gets better each time and we mesh more and more into our style together of model/photographer team. We've been trying to coordinate schedules lately and have had to put off our photoshoot we had planned for a long time. We recently finally got together and I have to say, I am so so so so happy we did. I needed this creative time for the soul and I needed Jessica time because she is awesome. Here's what I have edited so far. I just wanted to share. :)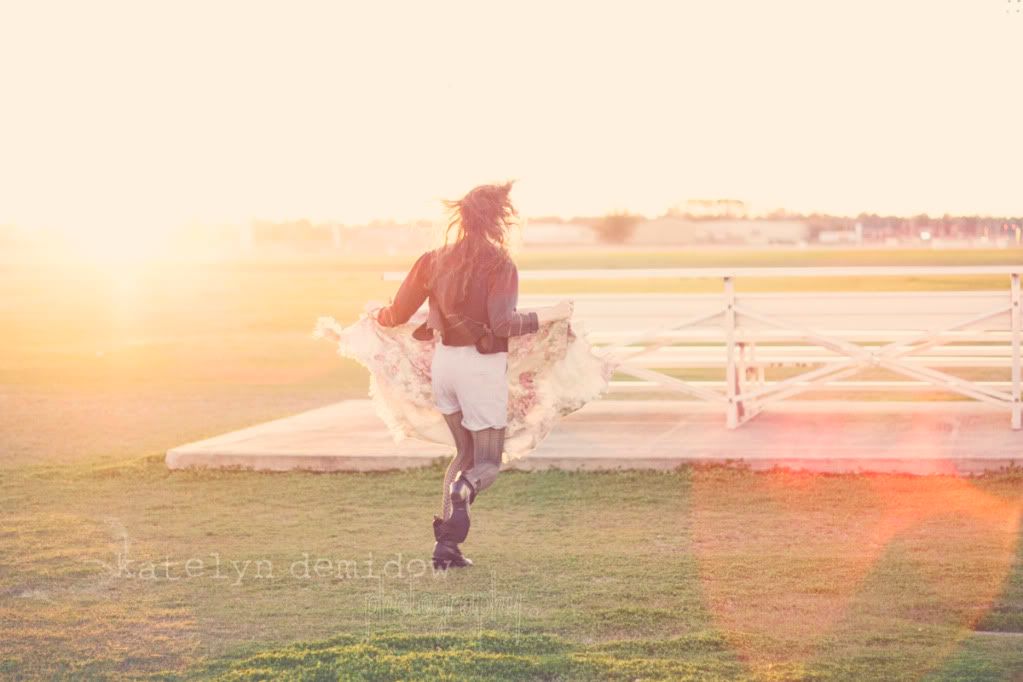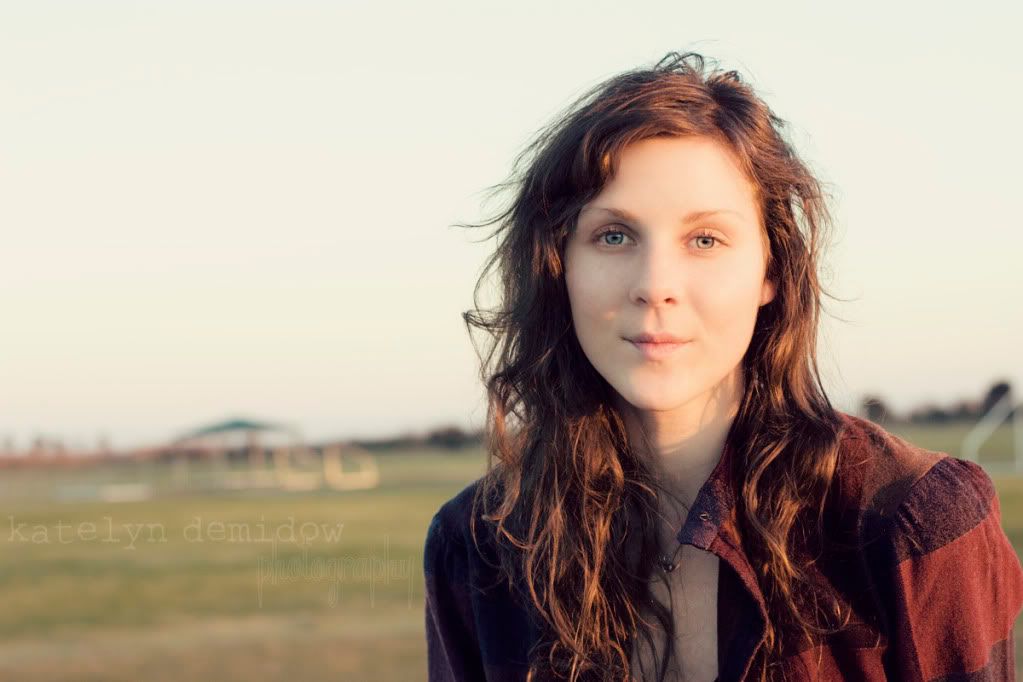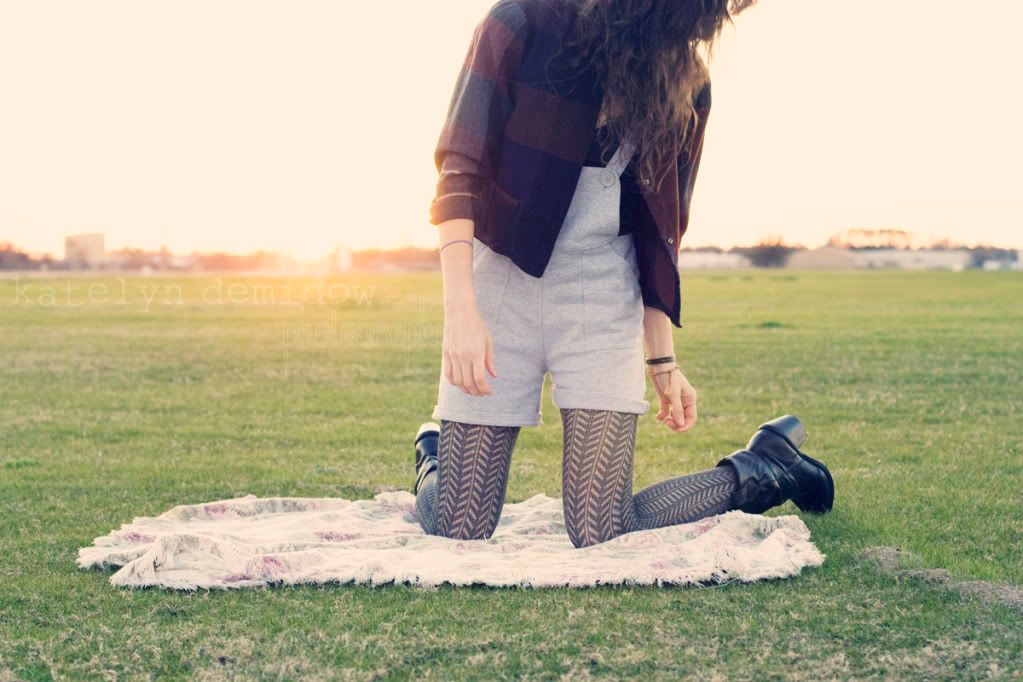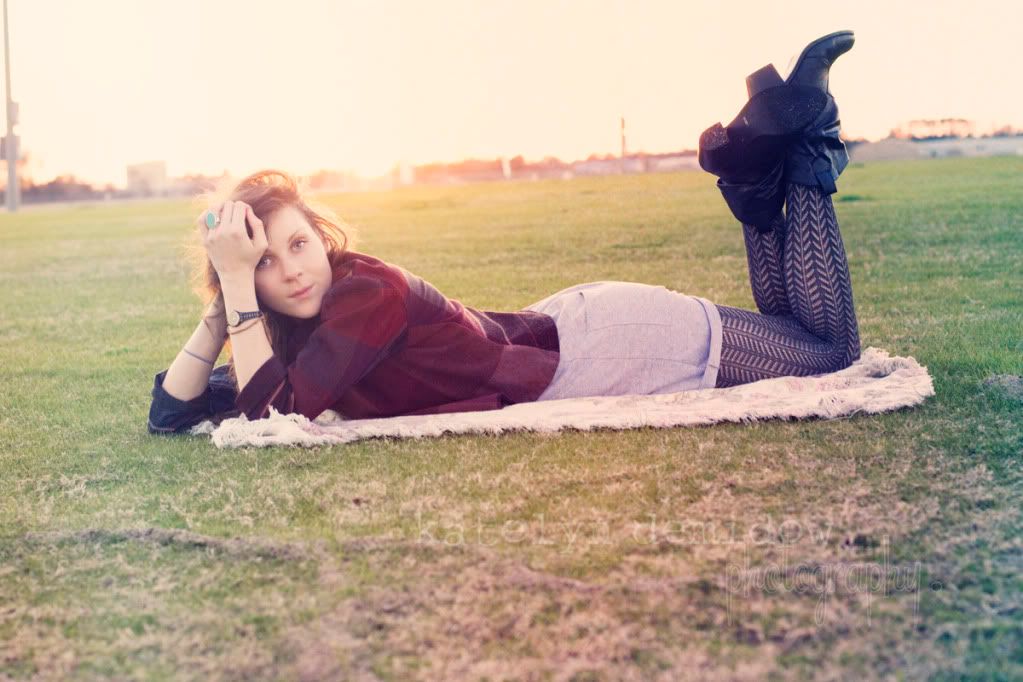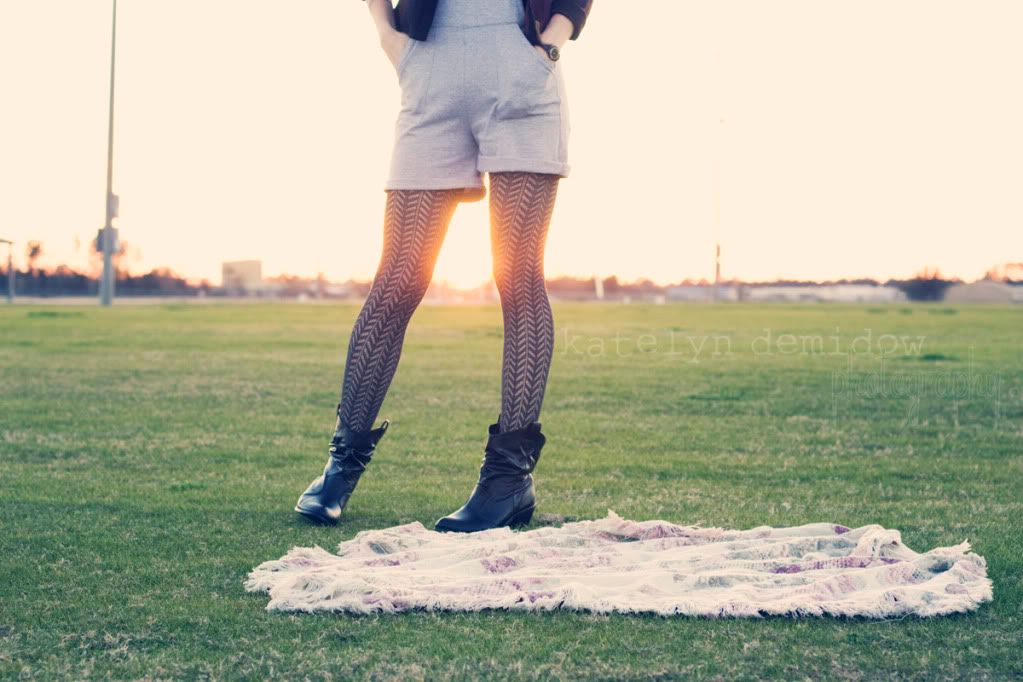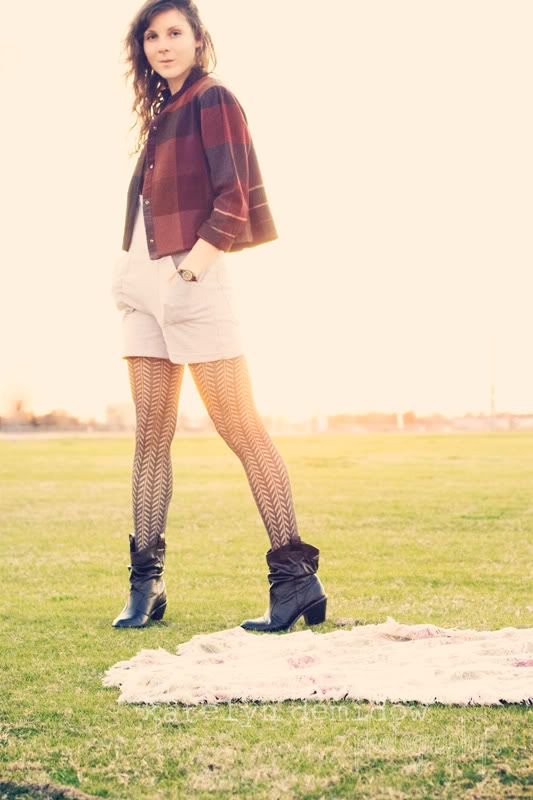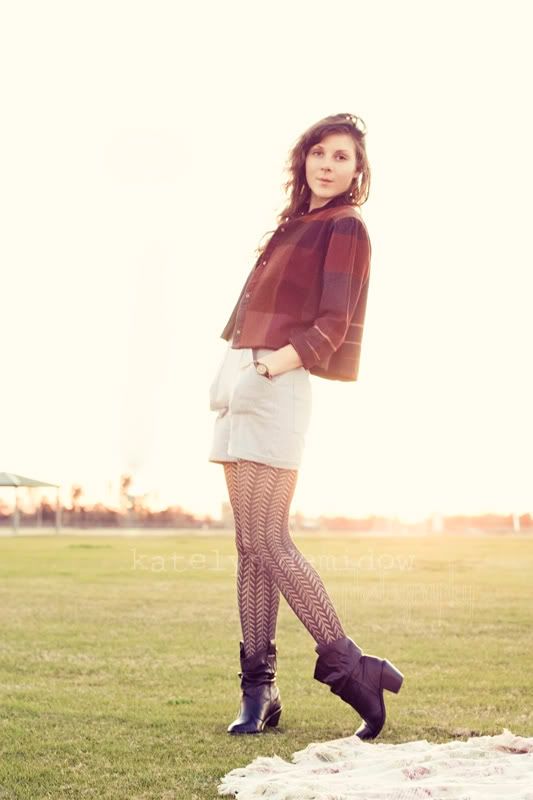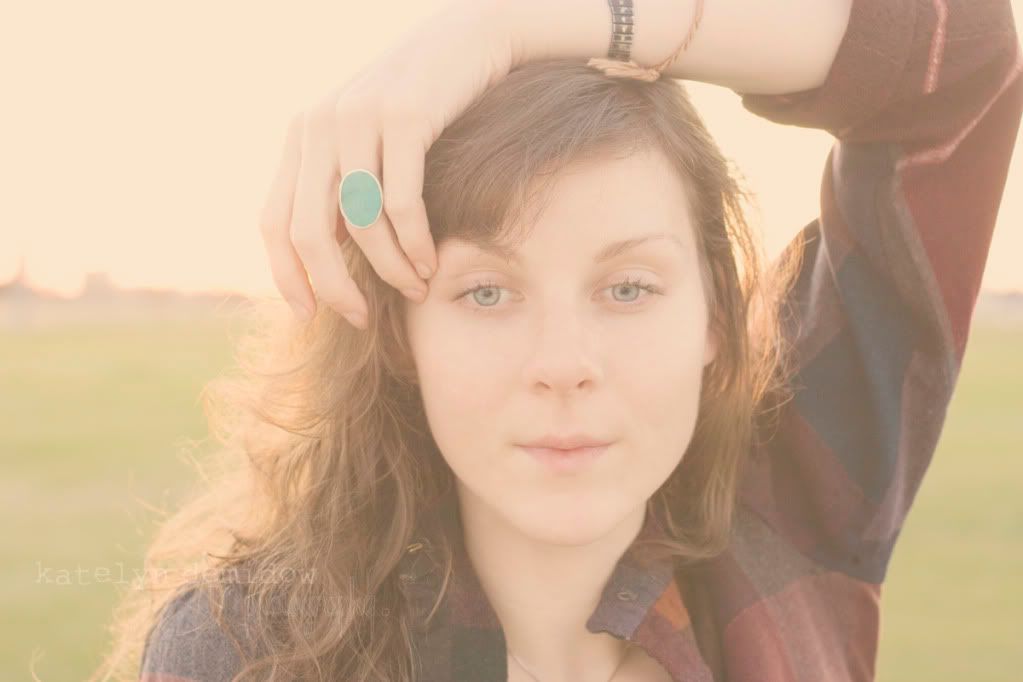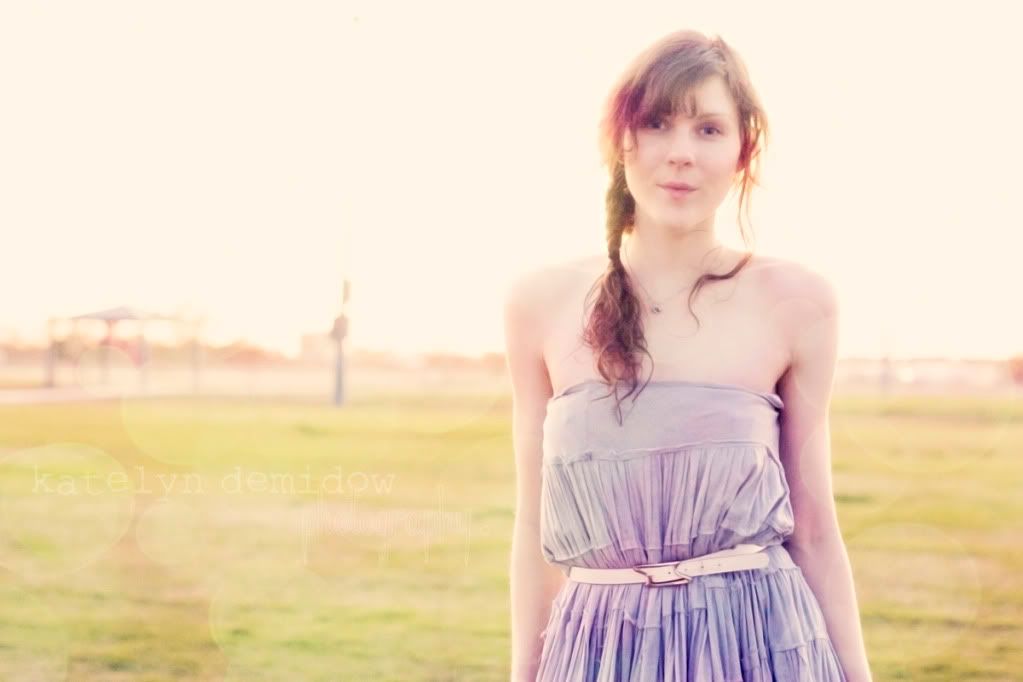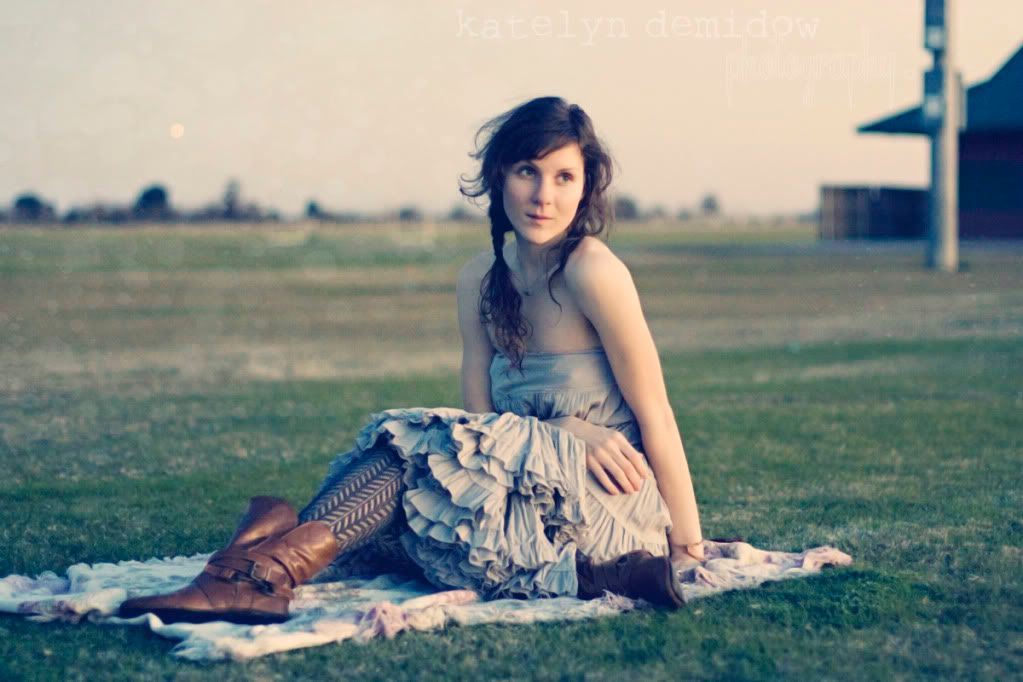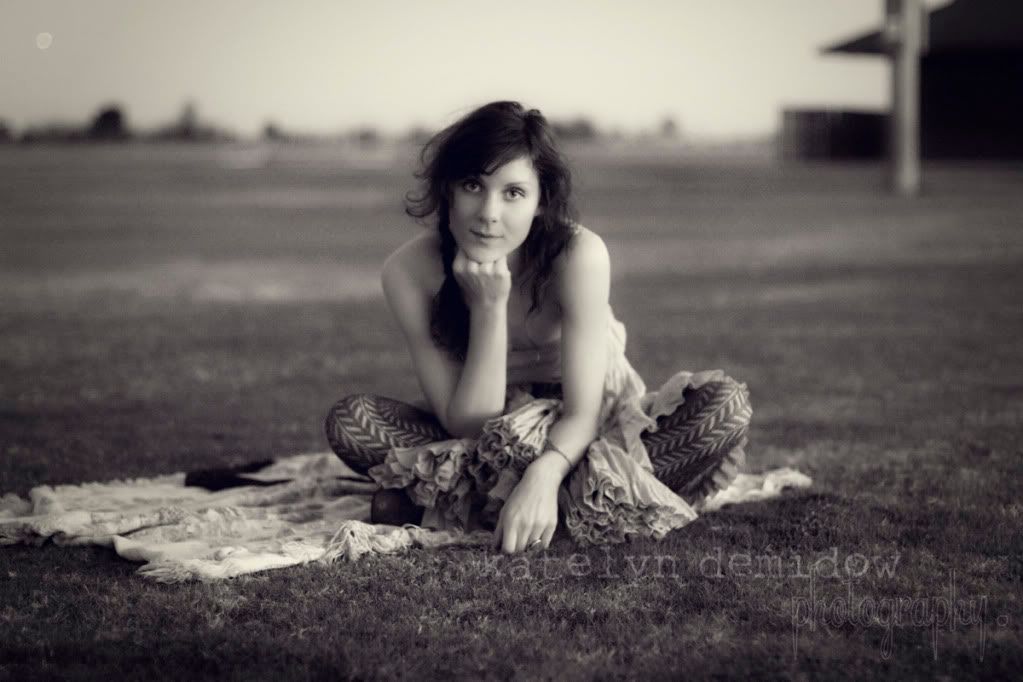 Can you see why I love photographing her so much? She's gorgeous and she is such an easy, free spirit to work with. And well she's also a big goober.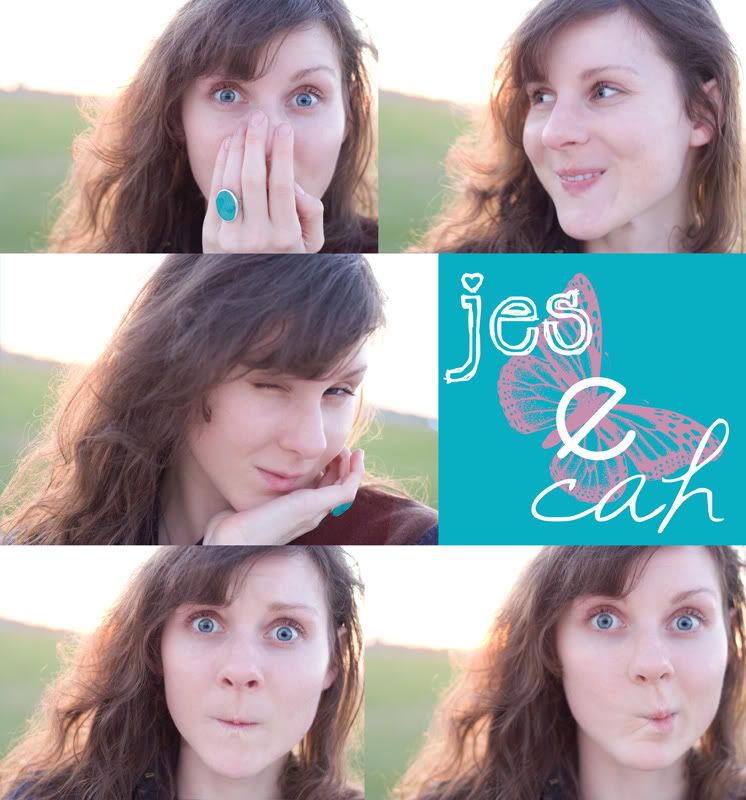 Peace and love!
And remember to send in your fabrics for the blanket project. Click the button on the top left "The group project" for all the details!